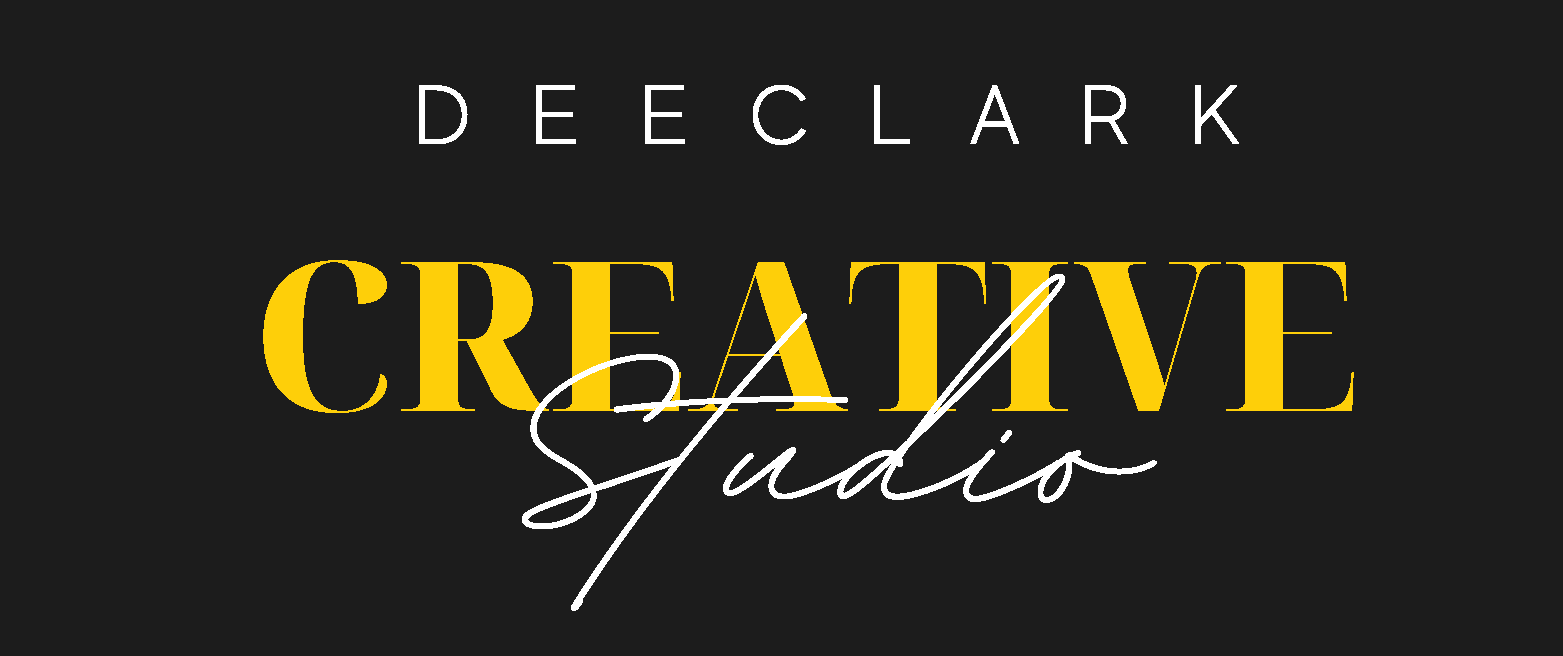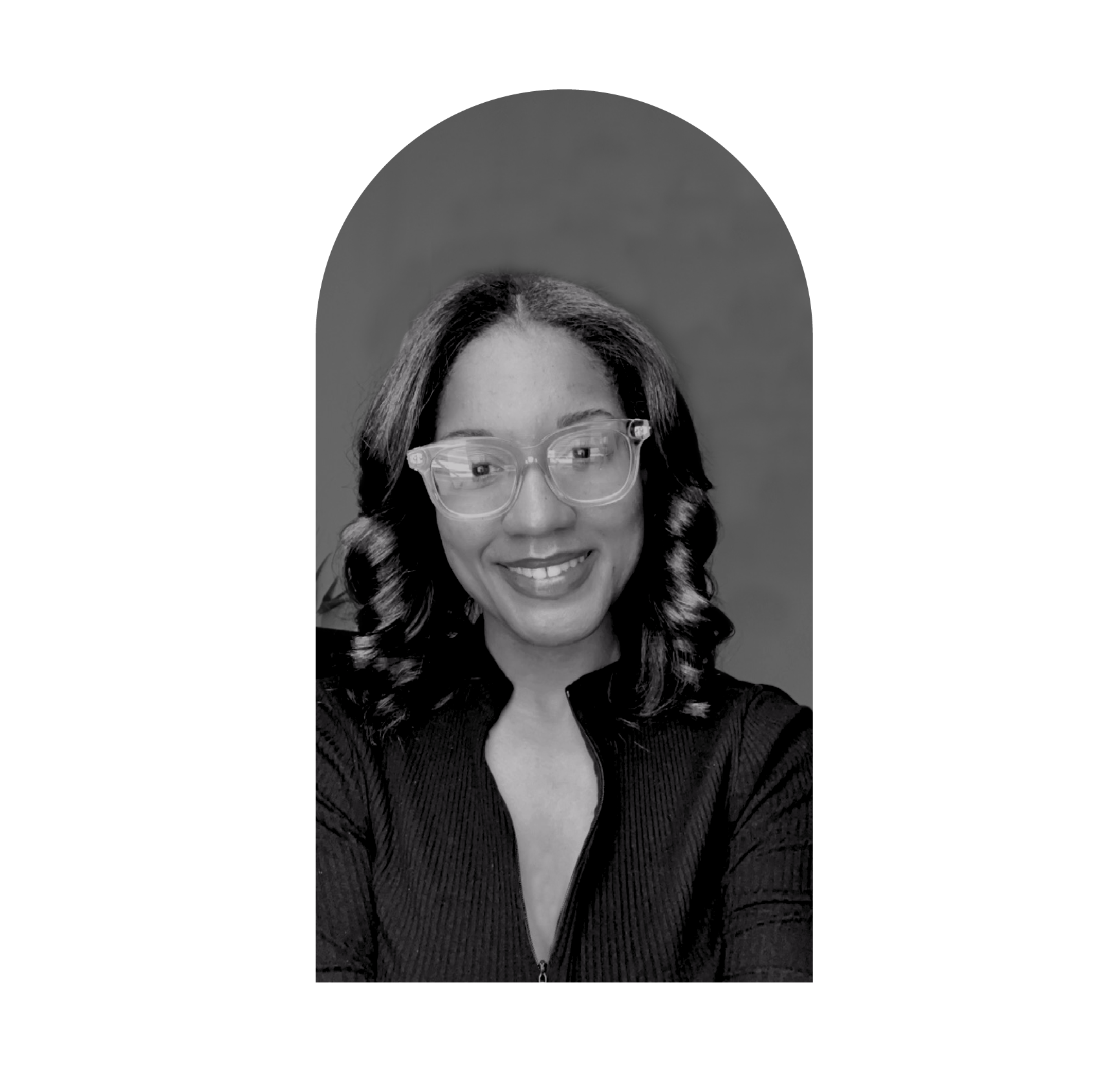 Hi, I'm Dee Clark. I've been working as graphic designer for over 10 years, making lively and meaningful work for brands both big and small in almost every industry. I'm open to new opportunities, and my main focus is a brand designer who brings idealistic and conceptual vision to inspiring designs that communicate across multi-channels of the brand. In the spirit of creative excellence, Dee welcomes collaborations with other creatives to take on projects together and push the boundaries of design. 
If you've got a project you'd like to discuss, I'd love to hear from you.



Please get in touch by email at
deeclarkcreative@gmail.com
Check Out My Latest  Work Experience

SIGN  UP  TO  LEARN  MORE  AND  STAY  TUNE!
Thank you for signing up for the newsletter! Stay Tune, you have something awesome coming your way!!! 🙂